2009 Sorrel Quarter Horse Mare
MS Light Socks U2 is an Own Daughter of Tenlight and is out of an Own Daughter of Dual Peppy. Athletic does not even come close to describing this mare and how she can move. She is currently in foal to our Cremello Stallion "RC Gay Bar Star Dust". The foal will be Palomino in color. The foal is also AQHA Incentive Fund nominated and NRCHA Stakes eligible.
This mare is not for sale.
For more information about her sire please see the Tenlight page.
15.1 hands 1,150 lbs. 5 Panel N/N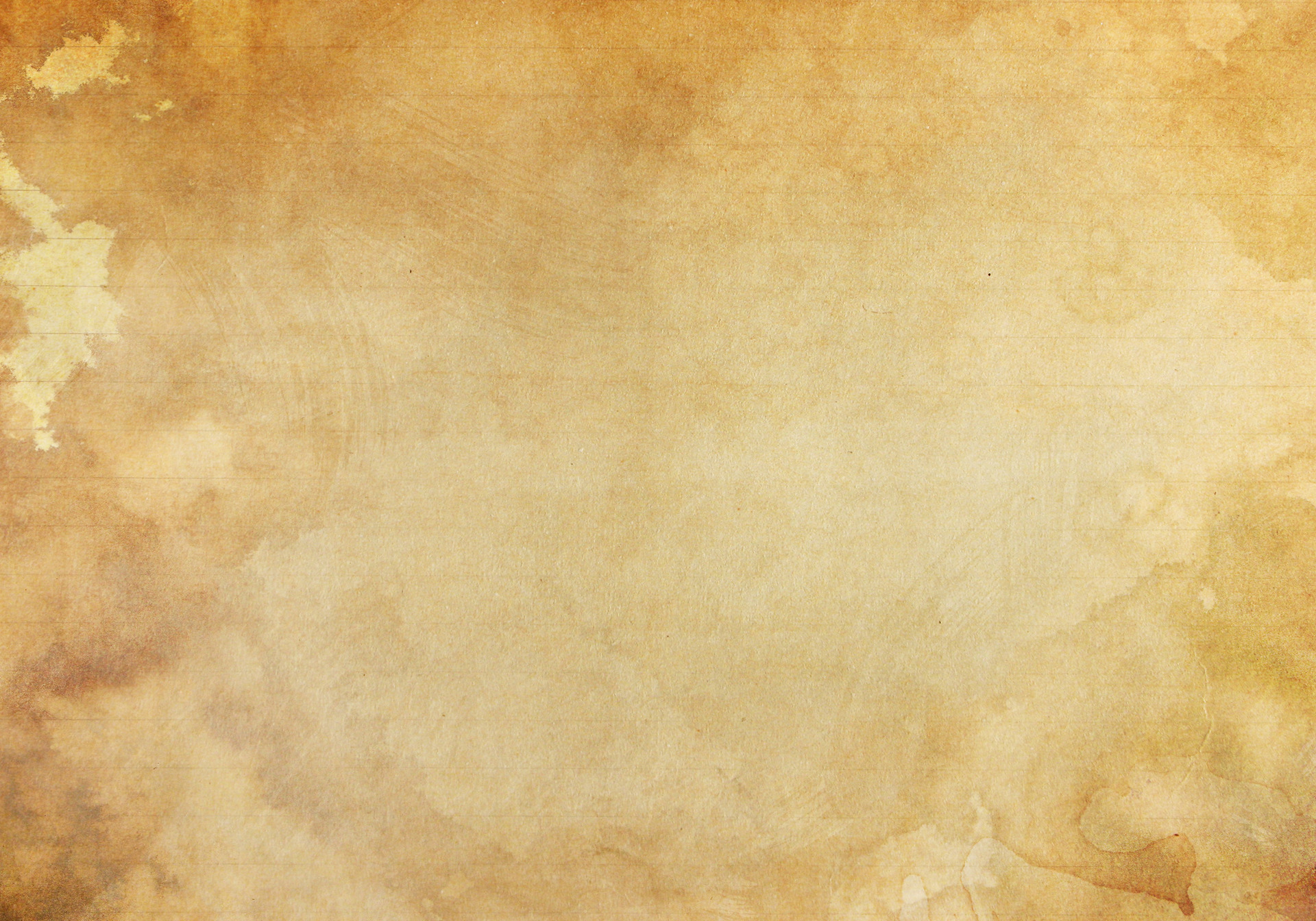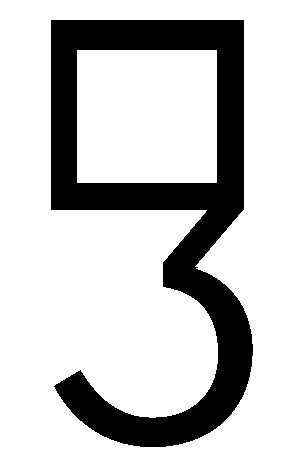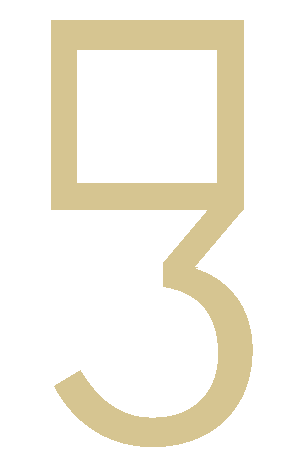 Pedigree

MS Light Socks U2

Tenlight
Grays Starlight
Peppy San Badger
Doc's Starlight
Docs Poco Ten
Doc O'Lena
Miss Poco Ten
Miss Dual Socks
Dual Peppy
Peppy San Badger
Miss Dual Dock
Silken Stockings
Run Fun Bar
Go Dandi Vandi