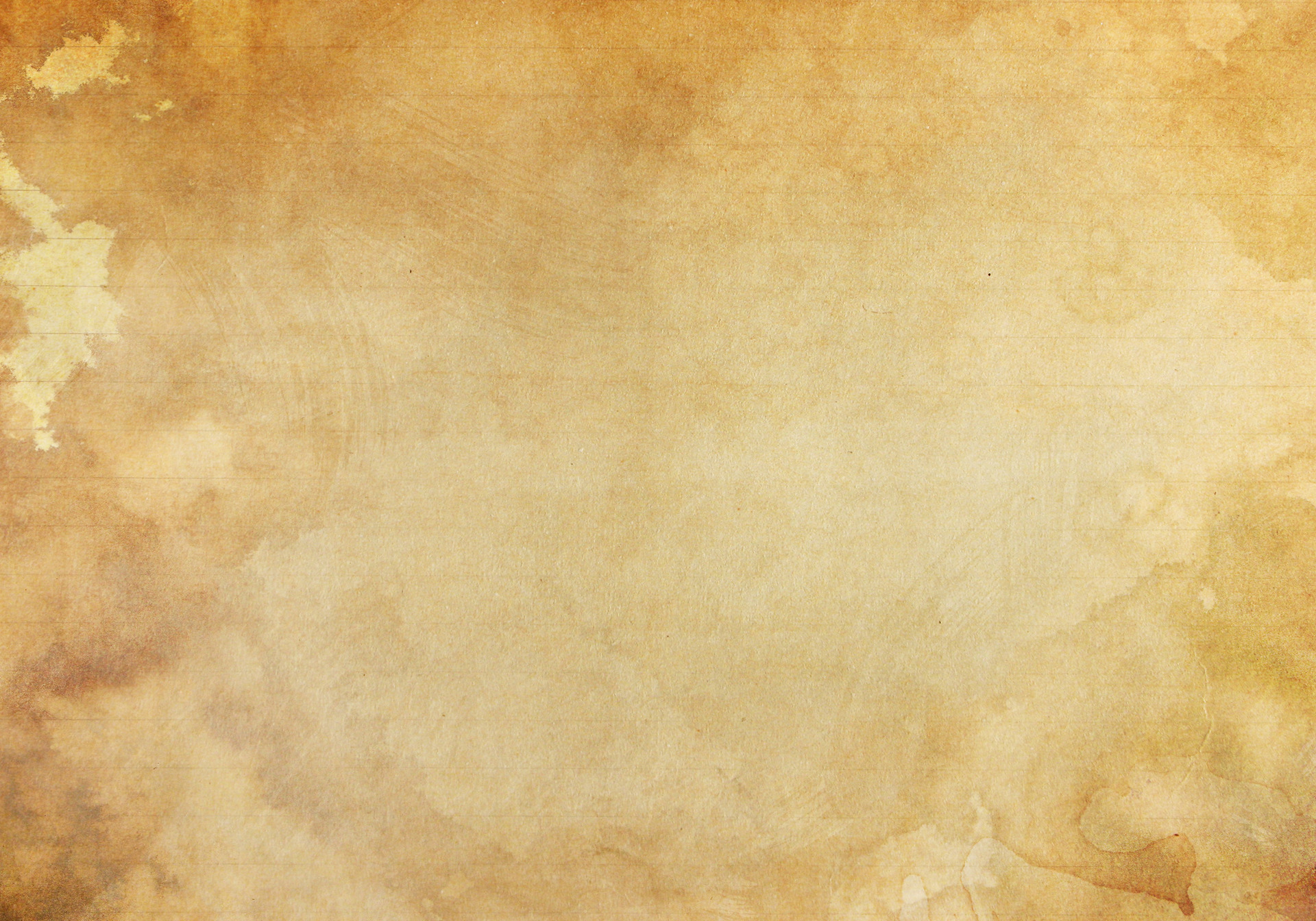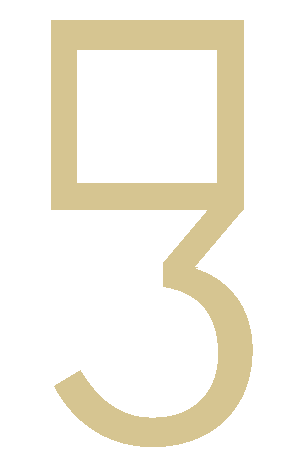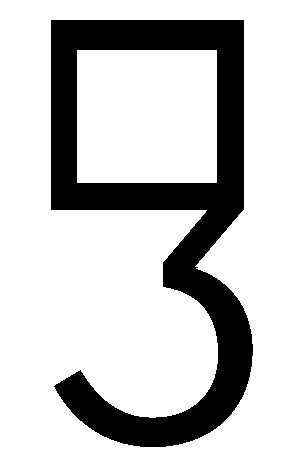 Reference Sire (Sire of MS Light Socks U2)
2001 Sorrel Quarter Horse Stallion
Gray's Starlight x Docs Poco Ten
ABOUT TENLIGHT
Tenlight is a 2001 Sorrel Stallion by Gray's Starlight. Gray's Starlights get have earned over 12 million dollors. Grays Starlight has a LTE of $41,128.00 and is the # 3 EQIstats leading points sire. Tenlight is in the top Ten by Equi Stats listing of performance wins of Gray's Starlight get.
Tenlight is out of Doc's Poco Ten by Doc Olena. Doc's Poco Ten was a money earning mare (NCHA). And Doc O'lena stands on his own fame as a producer.
Tenlight Has won over $50,000t LTE in 5 events: Working Cow Horse Superior, Reining, Roping, Heading, Heeling Superior, Performance Halter. Hi Point Stallion Az Sun Curcuit., Two years in a row was top ten year end AQHA in, Working Cow Horse. He has earned 176 AQHA points. He Was the Snaffle Bit Futurity Open Bridle Champion. Was 2009 reserve World AQHA Champion SR Working Cow Horse. He tied for 2nd and 3rd the previous year. He was the reserve World Champion Open Two Rein, NRCHA in 2007. Tenlight was in the top 10 in the Worlds Greatest Horseman. He was the High Point Working Cow Horse 2 years at the Arizona Sun Circuit. Jr Horse and Sr Horse. He placed 7th At the AQHA World Show in Heeling. He has many other titles to his name with very Limited showing.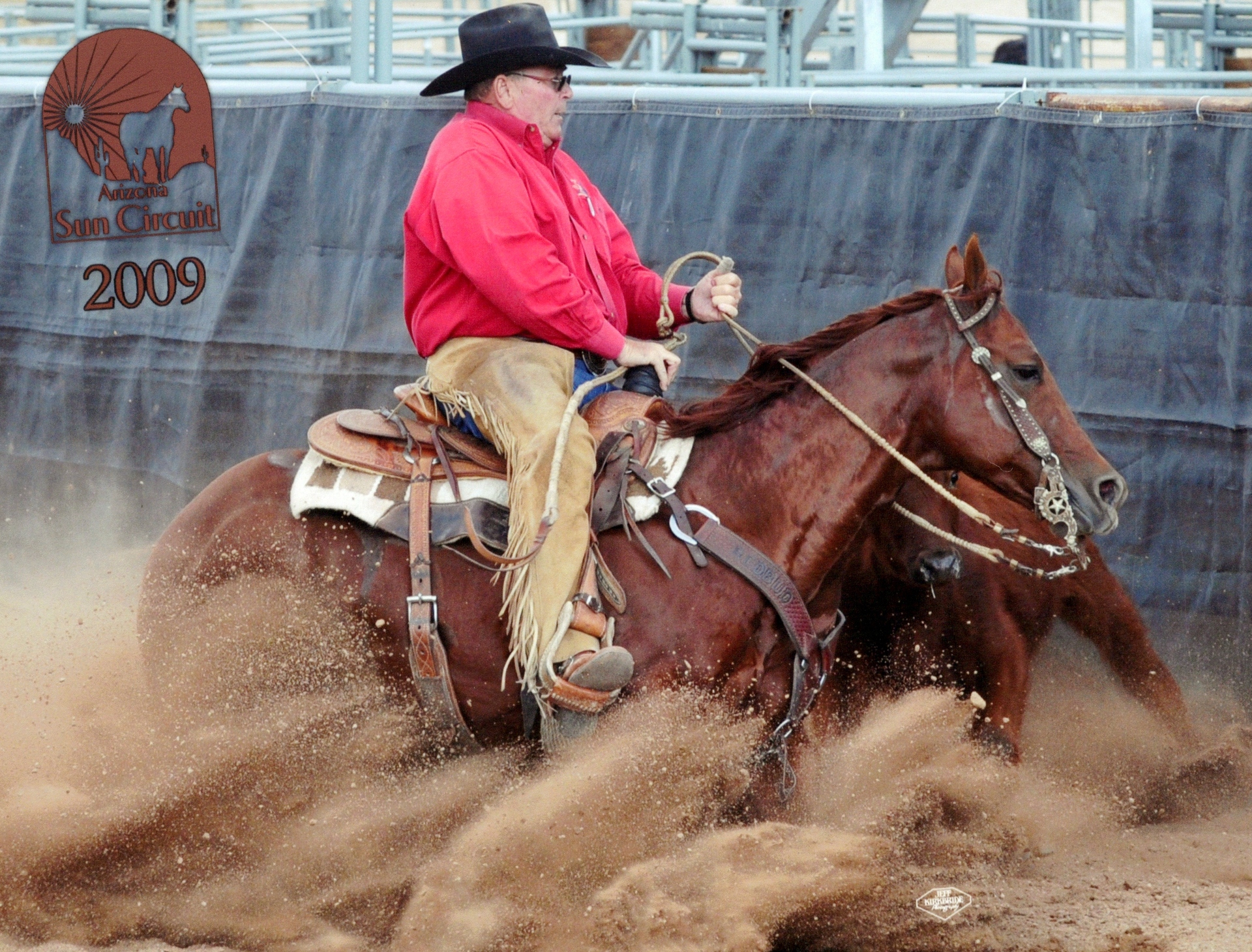 ACCOMPLISHMENTS
•2006 NRCHA Reserve World Open Two Rein Champion
•2009 AQHA Senior Working Cow Horse Reserve World Champion
•Top 10 AQHA World Show
•2006 Junior Heeling – 7th
•2007 Senior Working Cow Horse – 3rd
•Top 10 AQHA High Point
•2006 Junior Working Cow Horse – 3rd
•2006 Working Cow Horse – 10th
•2009 Senior Working Cow Horse – 3rd
•2009 Working Cow Horse – 5th
•AQHA Open Performance Register of Merit—2006
•AQHA Open Superior Team Roping Heeling—2008
•AQHA Open Superior Working Cow Horse—2009
•199 AQHA Open Performance Points